Latest News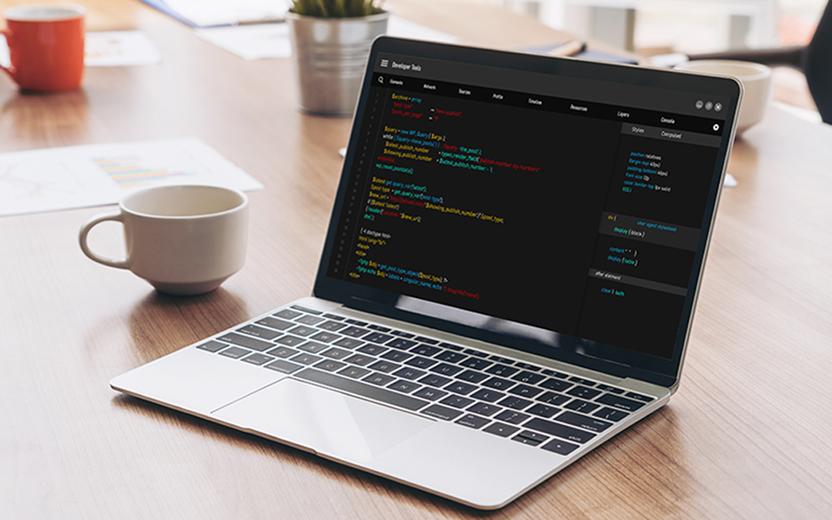 Looking for more about key IT@Cornell services?
This list is updated regularly to reflect topics Cornell users are seeking assistance with or looking for more information about.
All About Your Cornell NetID
Learn about managing your Cornell NetID and read what access it provides by visiting IT Services Available with Your Role at Cornell. 
Find Out About Licensed Software from Cornell
The university provides licenses for software to the Cornell community. Read important details about the licensed applications available to you at Software Licensing. Wondering what IT services are available with your role at Cornell? Visit IT Services Available with Your Role at Cornell.
Use Two-Step Login to Prevent Hackers from Logging in as You
Cornell places great importance on keeping your data safe from malicious online attacks. One great way to do that is with two-factor authentication, which at Cornell is called Two-Step Login and is required to access most IT services. Read about how to Get Started with Two-Step Login and the Duo app, then find out how to Manage Two-Step Login Devices once you get set up. Those with new mobile devices should visit Replace Your Smartphone Listed in Two-Step Login.
Wondering why the authentication prompt looks a little different than it did last year? Read about this at The Duo Universal Prompt: A New Look for Two-Step Login.
Manage Email with a Web Browser
Available to anyone with a Cornell Office 365 account, Outlook on the web lets you manage your Cornell email and calendar through any of the major browsers, including Chrome, Safari, Firefox, and Edge. If  you are wondering how to sort, mark, or filter incoming mail to folders, visit Rules (Filters) in Outlook on the web.
Get the Power of a High-Availability, State-of-the-Art Data Center
Managed Servers provide fully managed virtual and physical machines that are backed up and have full emergency power. Learn more Managed Servers.
 

Email @ Cornell for Faculty and Staff

Faculty and staff members have access to a suite of Office services, which includes Outlook for email. Read about Email for Faculty and Staff and learn the ins and outs of Microsoft Office. 
Use Exchange Group Accounts 
Exchange Group Accounts (EGAS) are group email accounts, useful for many work teams and campus organizations. General information about Exchange Group Accounts may be found at More about EGAs, along with links to additional information. 
On-Campus Printing Made Easy
CU Print is a fast, easy to use, and inexpensive way to print from networked computers to laser printers found in libraries, computer labs, and elsewhere on campus. Review the CU Print Printer Locations or review how to Install CU Print.
Manage the Ins and Outs of Zoom 
Keep Zoom updated to make sure you have the latest security and conferencing features. Wondering about differences between hosting roles in meetings? Zoom Host vs. Co-host describes differences between the two roles. Or look for answers to other Zoom questions you may have by exploring the IT@Cornell Zoom webpages.
Be More Productive with Microsoft Office 365
Office is about more than just email! Learn more about the suite of productivity and collaboration applications that come with your Microsoft Office 365 license.