Latest News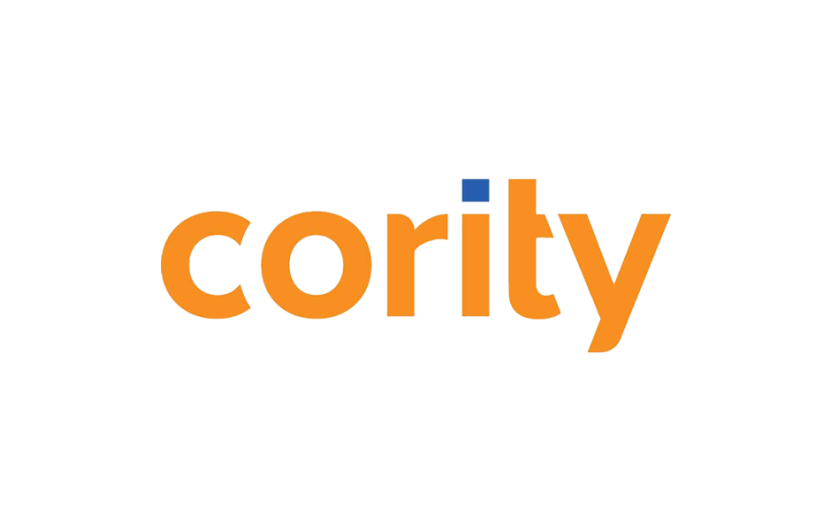 On November 13, 2023, Go-Live will occur for Industrial Hygiene, the final stage of the five-year project to implement Cority at Cornell. Go-Live for Industrial Hygiene will be followed by a final transition and closeout period, expected to complete by the end of calendar year 2023. 
Thanks go out to all members of teams who committed so much time, effort, and expertise over the past half-decade, and appreciation to the Cornell community, for whom the Cority suite was designed and implemented to serve! 
For more information about Cority, visit the Cority website on IT@Cornell. 
---
Tags