PrinterLogic
PrinterLogic managed and networked printer utility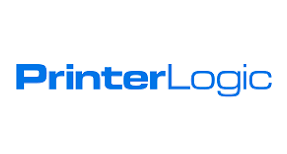 PrinterLogic lets users connected to the Cornell network on a Windows or Mac computer manage networked printers. The utility requires an internet connection and a major web browser. Your IT staff will install PrinterLogic automatically to your managed computer.
Refer to the links in the "PrinterLogic" topic article list in the sidebar to learn about its features.
PrinterLogic can only install printers that are managed by your unit IT provider.
PrinterLogic cannot be used to install:



• 

Desktop printers not connected to the network (i.e., direct USB connection to your computer), or


• 

Personal printers at your home office.
If the printer you are looking to install is not found in PrinterLogic, please contact your unit IT support for assistance.
To see a list of all PrinterLogic articles, click here.
---
Service Details
Regulated Data:
Not applicable or information not available.