Latest News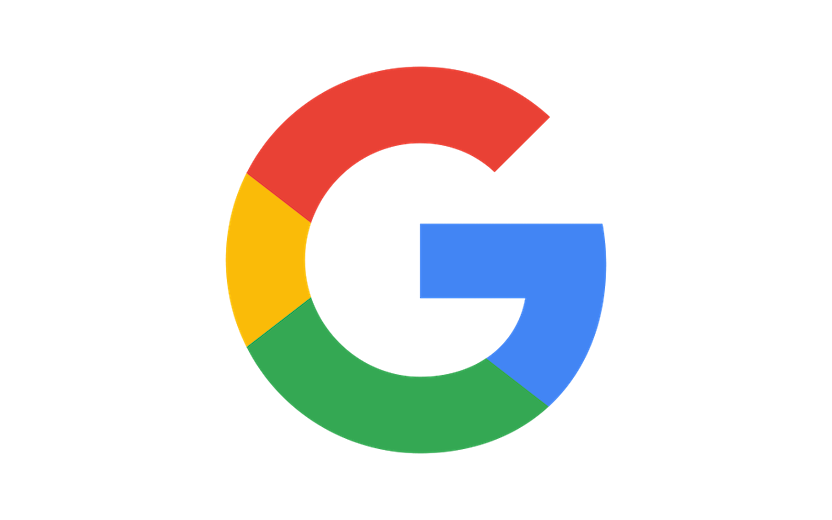 If you are looking for information about what to do if your Google Workspace account was deactivated in November, but you still need to download data, please see the Google Account Deactivation page.
As announced in previous Cornell Strategic Storage Initiative updates, on November 6, 2023, all Cornell Google services will end for December 2022, May 2023, and August 2023 graduates. Everyone in these groups has been provided with a Microsoft 365 email account associated with their NetID@cornell.edu address, which they can access through outlook.cornell.edu. These Microsoft accounts are email only, and do not include storage or other services.
This change was communicated in general email and storage update emails to all students in September 2022 and April 2023, and in direct emails to all known affected individuals in April, July, September, and October, 2023.
CIT service delivery teams and the IT Service Desk are preparing resources to be ready to provide support to any recent graduates who need it when the service change occurs. This change will not affect anyone who graduated before December 2022, and also will not affect any current faculty, students, or staff.
For more information about changes to Cornell storage services, see the Strategic Storage Initiative website.
---
Tags