Latest News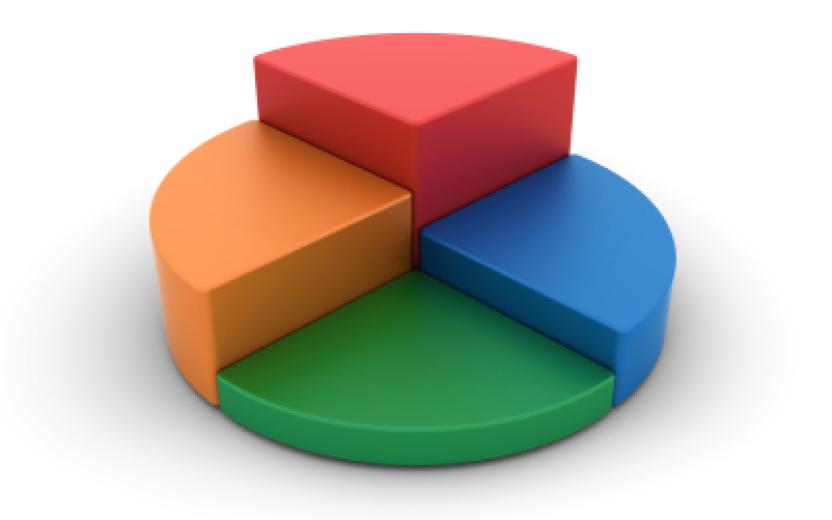 The Strategic Storage Initiative, launched in 2021, continues its efforts to provide services that meet Cornell's storage needs in a financially sustainable manner. Over its history, the project has implemented processes that help manage storage use. These include:
Establishing storage quotas on Cornell Google accounts.
Contacting the owners of the largest Box and Google accounts with information about ways to reduce total storage while keeping the service useful for their work. 
Finding new owners for Box files whose creator left Cornell but that are shared to people who still need them, then deleting content that's genuinely abandoned.
Bringing Google email procedures in line with Microsoft email by pausing sending and delivery when storage is over quota.
Communications are ongoing to pre-December 2022 alumni about Google storage quotas. Reminders are also being sent to individuals who graduated in December 2022, May 2023, or August 2023, whose Cornell Google accounts will end in November 2023. These recent graduates may instead use Cornell Microsoft Office 365 alumni email accounts with their NetID@cornell.edu address by signing into outlook.cornell.edu (these accounts are already created and available for their use).
The initiative continues to review the ramifications of a recent Microsoft pricing announcement, and also a charter for quotas on Box account storage. 
For more information, see the Strategic Storage Initiative website. 
---
Tags