Latest News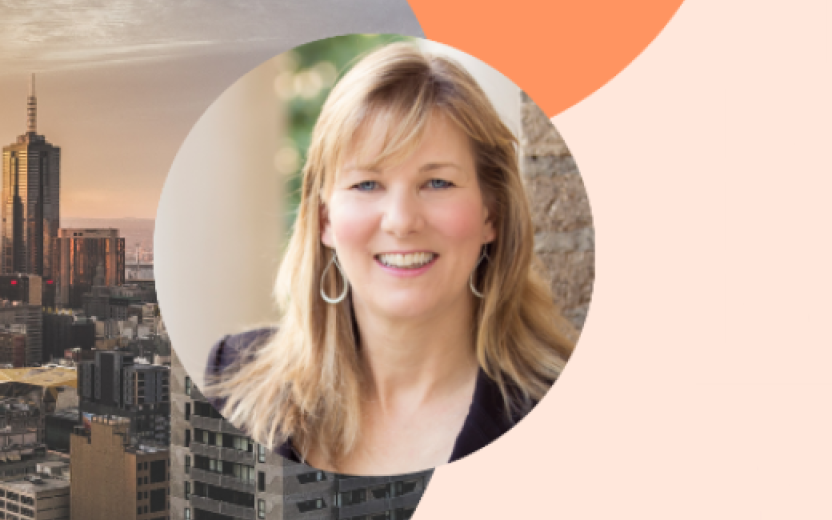 The next meeting of the Ithaca Branch of Project Management Institute (PMI) Rochester will be Tuesday, November 7, 2023, from 9:00am–10:45pm with a hybrid option. Often as project managers, we get asked to act as the representative of a particular business unit or domain. Join us for an insightful talk that delves into the dynamic and vital role of a Business Relationship Manager (BRM). In today's interconnected and fast-paced business world, the BRM plays a pivotal role in ensuring the success of organizations. Whether you're a seasoned professional looking to sharpen your BRM skills or someone curious about the responsibilities of this essential position, this event is for you. 
Register for the Ithaca in-person event if you are attending in person; otherwise, select the virtual calendar event. Find the registration links and full details in the PMI Calendar of Events listing.
Registration for the Ithaca in-person event.
Registration for the virtual event.
Optional Bonus Social Good Activity:
We are asking all attendees to please bring food donations for the Mutual Aid Food Sharing Cabinets. Following the presentation, we will be helping to sort food drive donations into boxes for distribution. All are encouraged to stay and help.
Key Takeaways: 
Defining the BRM Role: Explore the fundamental concepts that underpin the role of a Business Relationship Manager. Learn how BRMs bridge the gap between business objectives and IT solutions. 

Building Strong Relationships: Discover the art of fostering and nurturing robust relationships between business units and various stakeholders. Understand the importance of effective communication, trust, and collaboration. 

Aligning Business and IT: Gain insights into how BRMs act as strategic partners, aligning business strategies with technology initiatives. Learn how to navigate the challenges of balancing competing interests and priorities. 

Measuring Success: Understand the metrics and KPIs that evaluate the effectiveness of a BRM's efforts. Learn how to demonstrate the tangible value BRMs bring to the table. 

Case Studies and Best Practices: Explore real-world examples and best practices from successful BRMs. Get inspired by stories of how BRMs have transformed organizations. 

Career Growth: If you're considering a career as a BRM, this talk will provide you with a roadmap for professional growth and development in this exciting field. 
Speaker: Rebecca Joffrey 
Rebecca Joffrey is a seasoned Business Relationship Manager with years of experience in bridging the gap between business needs and technology solutions. They bring a wealth of practical knowledge and real-world insights that will leave you informed and inspired. 
Don't miss this opportunity to gain a deep understanding of the multifaceted role of a Business Relationship Manager and its impact on organizational success. Join us for an engaging and informative discussion that will leave you equipped to excel in this crucial field. Reserve your spot today! 
BIO 
Rebecca Joffrey is the Director of Digital Innovation & Strategy at Cornell University. She is responsible for advancing ongoing digital transformation by overseeing a campus-wide governance structure to align