Latest News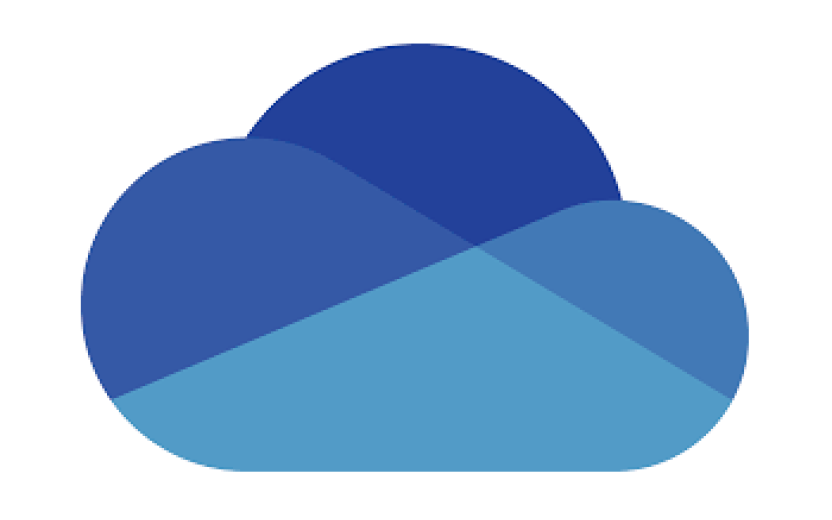 Cornell's Microsoft OneDrive file storage and collaboration service has experienced major improvements in speed, organization, and personalization. OneDrive is integrated with Microsoft Teams and other Microsoft 365 services, and can be accessed through Microsoft Office apps or directly at onedrive.cornell.edu.
There are a number of Home Page Improvements.
The new OneDrive Home experience now has a "For you" section that presents relevant, time-sensitive content at the top. Views show recent, shared, favorite, or files from meetings. Inline activity updates let you catch up on files at a glance or jump directly to comments within files that you'd like to address.
The Shared view presents all the files that have been shared with you or by you in one place. Regardless of where a file was shared, who shared it or whether it was internally or externally shared, you can see them all in one simple view.
The People view organizes your files by the people you are working with. You can pin people to top of the view for quick access. Activity previews help keep you up-to-speed on collaboration without having to open the file.
A Meetings view shows all files shared during your meetings and in your meeting chats, including files that will be used in upcoming meetings.
Filters have been added that allow you to see only Word, Excel, PowerPoint or PDF files. Once you've filtered your view to a certain file type you can then search within that view.
There is also now the option to change folders' color for faster browsing.
More changes on the way will bring OneDrive features to the Files section in Teams, allow creating shortcuts to files, easier sharing, and the ability to open PDF, image, and other files in non-Microsoft apps.
For more information, see Microsoft's Experience the New OneDrive: Fast, Organized, and Personalized.
---
Tags