Latest News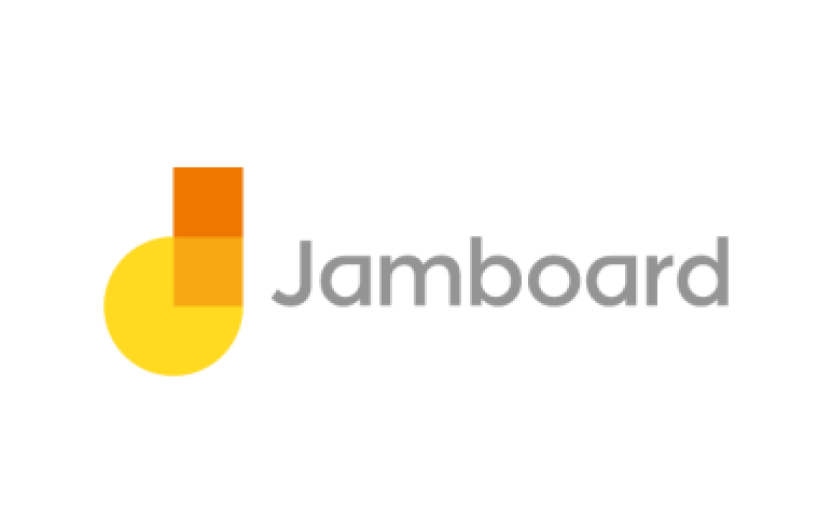 Google has announced that its whiteboarding app Jamboard will wind down toward the end of 2024. The app will go into read-only mode on October 1, 2024. It will no longer be available after December 31, 2024 across Web, iOS, Android, and Google Meet devices. 
Until then, data will be available to export or migrate to one of Google's whiteboard partners, like FigJam, Lucidspark, and Miro. In addition to enabling users to proactively export their Jams, before the end of 2024 Google will automatically convert any remaining Jams to PDF files and save them to each users' Google Drive, in the same place they were originally stored. 
Jamboard is not centrally supported, and this update is intended to help provide awareness to individuals at Cornell who use the app. For more information, see Google's Prepare for Jamboard to wind down.
---
Tags