Latest News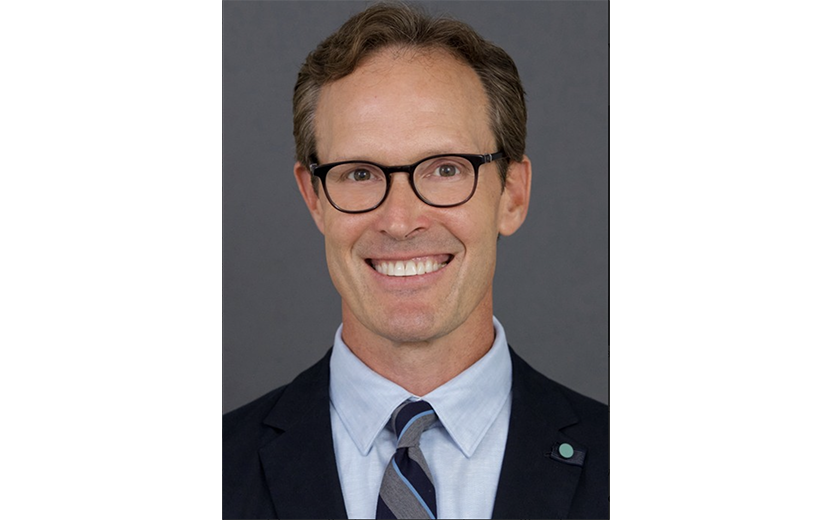 Ben Maddox, the chief academic technology officer at New York University, has been named chief information officer for the Ithaca campus and Cornell Tech. He will begin his new role November 6, 2023.
As CIO for the Ithaca campus and Cornell Tech, Ben Maddox will create a more agile and innovative IT environment across all the colleges and administrative units. He will provide strategic and operational leadership for Cornell Tech, the campus IT service groups, and Cornell Information Technologies.
Ben and Vipin Kamath, CIO for Weill Cornell Medicine, will collaborate closely to coordinate common solutions across the campuses, particularly in administration and research. Both CIOs will report to Vice President and Chief Global Information Officer Curtis L. Cole.
More details about Ben's appointment are in the Cornell Chronicle.