Oracle Analytics Server
---
Learn to Use

Oracle Analytics Server (OAS)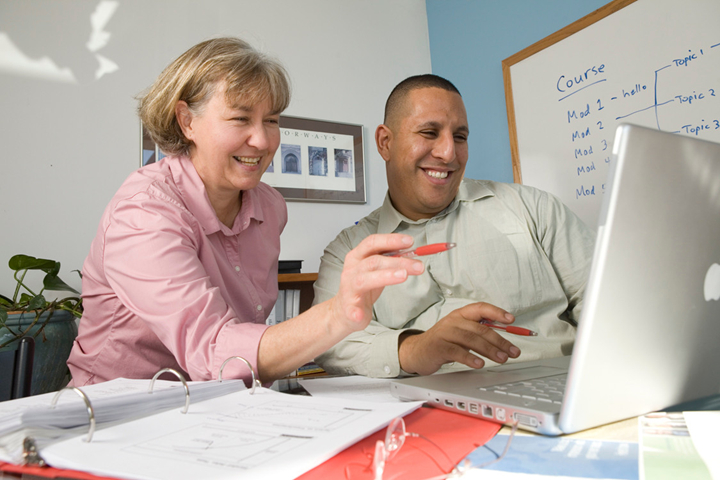 Oracle Analytics Server (OAS) is a suite of business intelligence tools that enables reporting and analysis for Cornell's business areas. Dashboards and Answers (ad-hoc) queries are the main tool sets provided.
OAS Answers Training
OAS Answers is the tool used to build an ad-hoc query and associated views of data such as tables, pivots, or charts. Together, the query and one or more views are referred to as an Analysis. The query is built from a set of tables and columns displayed in a Windows-like directory, referred to as a presentation catalog for a specific Subject Area. This is essentially the underlying data model for a certain business process.
The business owners of the data are responsible for authorizing individuals to use Answers against their data, and training may be a prerequisite to gaining that access. Typically, a data access authorizer approves your access to OAS Answers training. If you have any questions, please email CIT's Analytics and Reporting team.
The Analytics and Reporting team provides several different types of Answers training through CU Learn.