The Infrastructure Monitoring service is for IT staff who want to track the performance of IT infrastructure, including servers, network equipment, and other devices. It supports both on-premises or public cloud environments such as Amazon Web Services (AWS), Azure, and Google Cloud Platform (GCP). This cloud-based, software-as-a-service platform leverages Cornell's enterprise contract with Panopta and shared central resources to reduce overhead and cost.
Features and Benefits
Discounted pricing extended through CIT's enterprise agreement with Panopta.
Pricing is use-based and charged to a KFS code – you pay only for instance hours consumed.
No additional server or network infrastructure required.
Monitor components on campus or in Azure, AWS and GCP.
Local monitoring deployment and management is fully controlled by customers.
CIT support provided for user management, billing, and centrally shared resources.
Direct vendor support provided for the tool.
Monitor all unacknowledged, critical, and warning incidents for your IT infrastructure with this simple dashboard or create your own custom dashboards.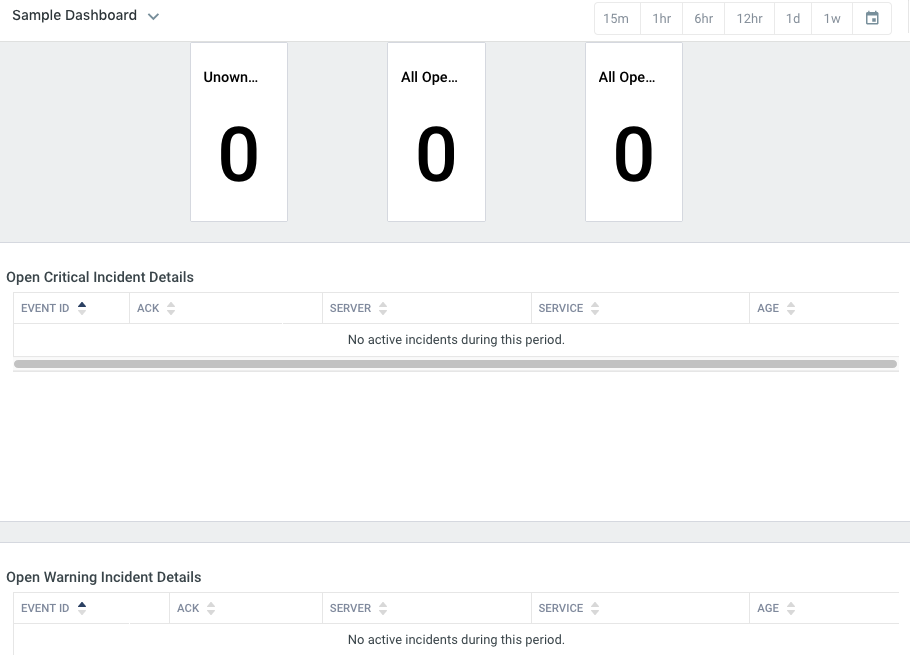 Roles and Responsibilities
CIT support provided for:
Sub-account onboarding
User management and single sign-on
Billing management
Panopta's native alerting functionality
Template assistance
CIT-provided OnSight appliances on campus and in AWS and Azure
Vendor direct support provided for:
General technical and product functionality offered in Panopta's SaaS Monitoring service
Customer submitted support requests
Product-related deployment and operational documentation
Customers will have primary technical responsibility for:
Deployment and on-going management in their infrastructure environments
Event management, monitoring thresholds, and incident management
Monitoring and control of ongoing use and related costs
All use of Panopta outside the scope of this service, including agent deployments, scripting automation, and other 3rd party integrations