Identity Management Day 2021
---
April 8, 2021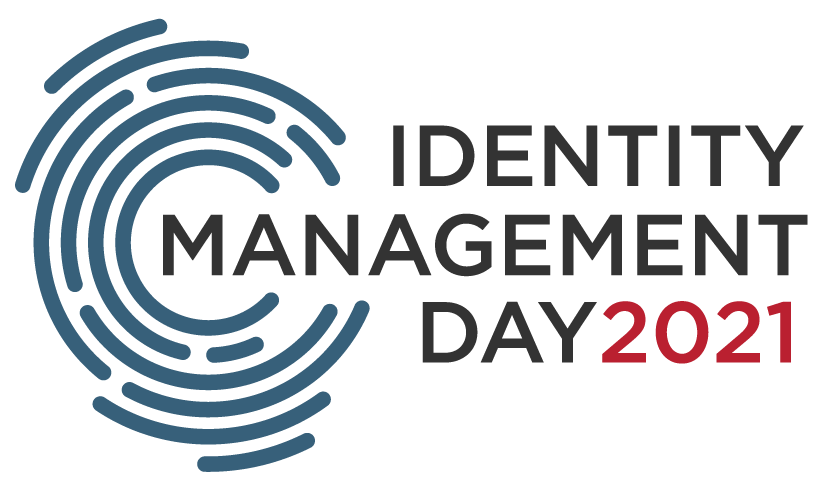 The first annual Identity Management Day is Tuesday, April 13. Led by the Identity Defined Security Alliance, in partnership with the National Cyber Security Alliance, Cornell has signed on as a 2021 Champion to help ensure a culture of digital identity security for all.
Stay safe online and take steps to protect your personal information to help avoid identity theft. In 2020, the number of identity theft cases more than doubled year over year. The Federal Trade Commission reports that imposter scams and tax-related fraud are some of the most common forms of identity theft in the U.S.
Own your online presence. Do Your Part. #BeIdentitySmart. Update privacy settings on your devices, social media, and other online services. Your personal information is like currency. Value it. Protect it.
Secure your accounts with strong passwords. According to the 2020 Verizon Data Breach Investigations Report, over 80 percent of hacking-related breaches leverage weak, stolen, or otherwise compromised passwords. Be sure to set a unique password or passphrase for each account. Use a password manager like LastPass to simplify your online life and remember all your passwords on any device.
Test your knowledge. Check your online safety know-how with a privacy and security quiz. Get started with the National Privacy Test and Google Phishing Quiz.
Please share and discuss these resources with your colleagues. Awareness is the first step in protecting your digital identity.
For more information, visit these trusted sites: