Drupal SIG: DrupalCon Baltimore 2017 Recap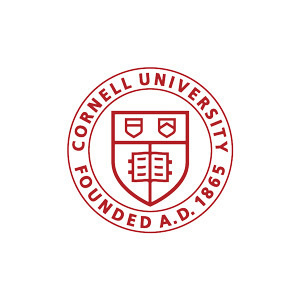 Thursday, May 4, 2017 - 1:30pm
Join us for the Cornell Drupal Special Interest Group (SIG) where we will share our experiences and discoveries from DrupalCon Baltimore. There will be several micro-presentations on conference highlights, and we welcome all those interested in contributing insights from this year's event.
Presentations can be informal, up to seven minutes long, and as simple as sharing a link with the group. As usual, we'll open the floor to discussion and networking after the main event. Nothing to share? No worries! The Drupal SIG is open to any and all skill levels, including those new to the Drupal platform. This is a great place to meet, discuss, collaborate, and generate new ideas.
Join the Drupal SIG by emailing Drupal-sig-L@cornell.edu.
Help create a Drupal SIG that best serves the community with this brief survey.
Stay updated on future SIGs and new information in the Cornell Drupal Yammer group.
Keywords:
IT@Cornell