PrinterLogic
---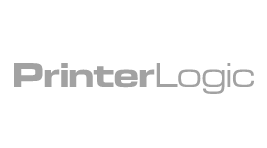 PrinterLogic is a printer utility that lets users manage printers on either Windows or Mac computers.
The application requires an internet connection and one of the major web browsers. Your IT staff will install PrinterLogic automatically to your managed computer. Once that has taken place, you can use one of the links in the "PrinterLogic" topic article list in the sidebar to learn about using its features.
To see a list of all PrinterLogic articles, click here.